Meet the VT Commercial Team
V/T Commercial is an experienced team of successful Vermont commercial real estate & business brokerage professionals. Established in 1986, and located in the heart of Burlington, Vermont, V/T Commercial brokers bring a disciplined and thorough approach to real estate and business transactions.
V/T Commercial services include Tenant Representation, Landlord Representation, Corporate Representation, Commercial & Investment Real Estate Sales, and Business Brokerage.
Partner
Office: 802-864-2000 x5
Cell: 802-363-5696
208 Flynn Avenue, Studio 2i
Burlington, VT 05401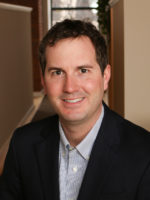 Partner
Office: 802-864-2000 x4
Cell: 802-598-1168
208 Flynn Avenue, Studio 2i
Burlington, VT 05401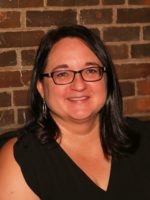 Partner
Office: 802-864-2000 x3
Cell: 802-343-2107
208 Flynn Avenue, Studio 2i
Burlington, VT 05401
Co-Founder
Office: 802-864-2000 x2
Cell: 802-238-2048
208 Flynn Avenue, Studio 2i
Burlington, VT 05401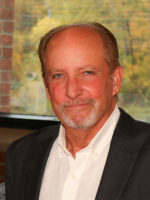 Partner
Office: 802-864-2000 x1
Cell: 802-343-0119
208 Flynn Avenue, Studio 2i
Burlington, VT 05401